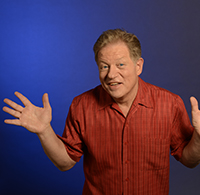 Jimmy Tingle: Humor for Humanity
Comedy with a Purpose...
Monday, August 7, 2017
at
7:30PM
White Heron Theatre
5 N Water St
"Mr. Tingle brings so much energy and personal warmth to this nonstop performance that one comes away from it strangely uplifted. He reveals often mortifying absurdities in virtually everything that comes to his attention… Yet he is so cheerfully intelligent that he makes his audience optimistic in the face of appalling reality." - The New York Times
How would you like to select your seats?