The selected performance is NOT available for sale.
Please Select Tickets
You have selected: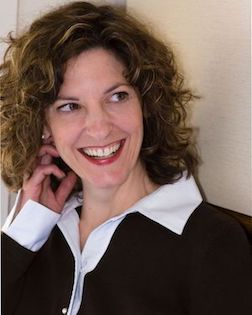 Winterfest 2019 presents
WFW - Turn up the Heat
with Tracy Burns
Sunday, January 12, 2020
at
10:00AM
Impro Studio
1727 N. Vermont Ave., #208
Limited availability!
Turn Up The Heat
is an exciting workshop for improvisers (and actors) looking for the challenge of going deeper into their work. Participants learn to take risks onstage and raise the stakes in a scene by exploring sexuality, intimacy and their own vulnerability. Working from the body instead of the brain, students connect viscerally with one another while playing with wild abandon. Players have a chance to bond with each other in ways they may never have before. The class concentrates on working more truthfully, which allows the improviser the freedom to do dramatic scenes while also giving more depth to comedic ones.
In this class students will explore:
Being in your body
Working from a physical and emotional place rather than an intellectual one
Building a tight ensemble
Finding the humor organically in a scene
Creating dynamic tension in a scene (and breaking it in a satisfying way)
Learning that your own vulnerability is your greatest asset
Discovering things that are blocking you in your work and removing them
How to be more powerful onstage