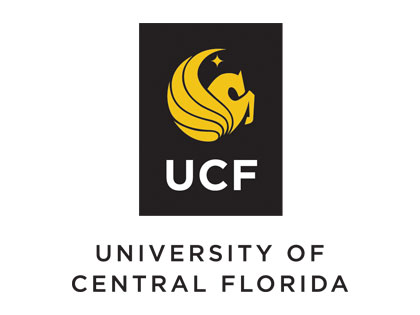 Theatre UCF at the UCF School of Performing Arts presents
Seminar
Generously supported by CFE Federal Credit Union and FAIRWINDS Credit Union
Friday, June 30, 2017
at
7:30PM
University of Central Florida
4000 Central Florida Boulevard
Main Stage Theatre - Building 6
Please park in Lot D-1.
IMPORTANT: Parking for theatre patrons is Lot D1. Use the address 304 Scorpius St, Orlando FL. 32826 in your GPS to find the Theatre UCF parking lot. From the far end of the lot, it is a short walk or golf cart ride to the theater.
By Theresa Rebeck
Directed by Julia Listengarten

Innocence collides with experience in this biting comedy.
Four aspiring young novelists sign up for private writing classes with Leonard, an international literary figure. Under his recklessly brilliant and unorthodox instruction, some thrive and others flounder, alliances are made and broken, sex is used as a weapon and hearts are unmoored.