The selected performance is NOT available for sale.
Please Select Tickets
You have selected: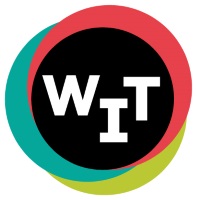 WIT University at Source Theater
Accents and Other Funny Voices with Luke Hennig
Sunday, May 26, 2019
at
1:00PM
Source Theater
1835 14th St NW
Note: All proceeds from this workshop will be donated to WIT as part of their May fundraiser!

Accents can be a secret weapon to an improvisor. But too often they're brought out for a quick joke that breaks the reality of the scene. Learn how to use foreign and regional accents in a more grounded and RESPECTFUL way on the improv stage.

This workshop will provide you with some basic techniques for control over your voice. You will practice using an accent to initiate and commit to strong character choices. We'll spend time drilling specific accents, like British, Canadian, and Australian, and also have time for the group to suggest some accents to practice.