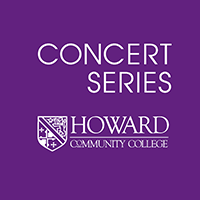 HCC Jazz Festival Master classes with HCPSS students
HCC Music Concerts
MONTEABARO RECITAL HALL
Saturday, May 2, 2020
at
3:00 PM
HCC Jazz Festival Master classes with HCPSS students
PLEASE NOTE: Each online ticket order includes a $3 per ticket convenience fee. Patrons may purchase tickets in person or by phone to avoid this convenience fee.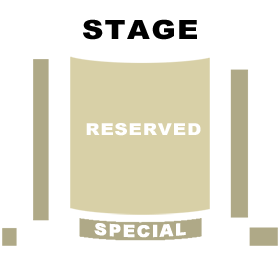 Howard Community College
[map]
10901 Little Patuxent Parkway
Horowitz Visual and Performing Arts Center
Columbia, MD 21044

CHILDREN TICKET POLICY:
Children ages 6 through 12 in the same family get FREE ADMISSION with the purchase of a general or senior ticket to the Faculty or Guest Artist Series Concerts. To reserve free children's tickets, call or visit the box office in person.
GROUP RATE POLICY:
Group rate for 6 or more people purchasing general admission tickets to the Faculty or Guest Artist Series Concerts:
$12 for Faculty Concert | $20 for Guest Artist Concert
To purchase a Pick 3 Concert Package, go to
https://web.ovationtix.com/trs/store/32275/pk/108301