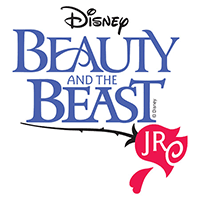 Performer's School
Beauty and the Beast



Skokie Theatre
7924 Lincoln Ave
Skokie, IL 60077






The students of the Performer's School invite you to "Be our guest" and step into the enchanted world of Disney's BEAUTY AND THE BEAST JR. featuring songs from the Academy Award-winning animated feature.

You will be transported to the heart of a quaint French town, where Belle, a beautiful and intelligent young woman, yearns for something more than her provincial life. When her father Maurice becomes lost in the woods on the way to present his latest invention at a local fair, he seeks shelter in an old castle but is soon taken captive by the master of the house, a horrible Beast. Belle surrenders her freedom to save his life and, by taming the Beast, teaches him the meaning of love.
Performer's School
Beauty and the Beast

Canceled

Sold Out

Info: hover your mouse over the icon to learn more