DONATION CAMPAIGNS
It Takes a Valley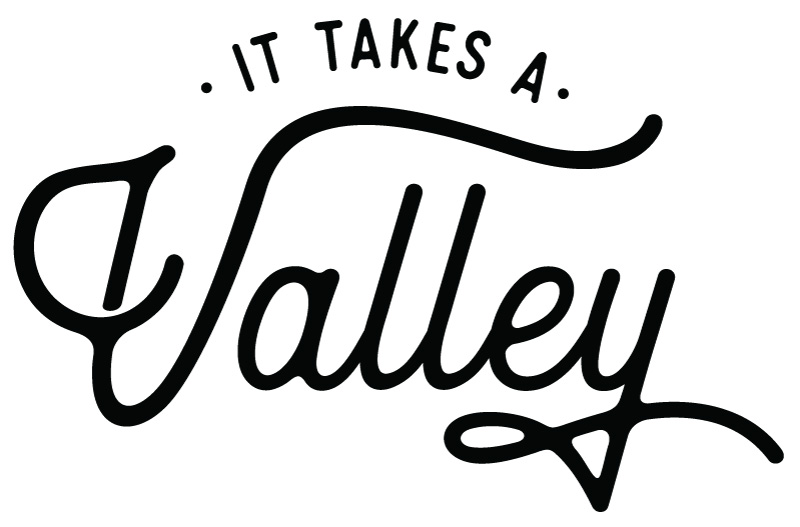 In conjunction with the UNDER CONSTRUCTION Summer Festival, we launched It Takes a Valley, a fundraising campaign that will culminate at the Grand Opening weekend with Savion Glover and Marcus Gilmore on September 1, 2018.
It Takes a Valley will allow us to provide critical community and outreach programming in Greene and Columbia Counties.
For instance, a donation of $500 could provide an afternoon of instruction for the students in the Young Performers after-school program or a session of the Fresh Start initiative. Contributions of $250 would underwrite 10 tickets for Hop-o-nose Homes residents to attend d. Sabela Grimes later this month and $100 could provide a day of work for our Junior Crew interns.
Gifts of any amount are appreciated and we encourage you to give by inputting an amount below.
Truly, it takes a Valley.
We thank you for giving and for supporting our work.
Israeli Residency Program
Thank you for your support of LUMBERYARD's Israeli Residency Program