Northwestern University - Wirtz Center
WAA~MU 2019 - FOR THE RECORD
Directed by Stephen Schellhardt
Friday, May 3, 2019
at
7:30 PM
The Waa-Mu Show's quirky name stands for the two organizations that banded together to present the first show in 1929, the Women's Athletic Association (W.A.A.) and the Men's Union (M.U.)!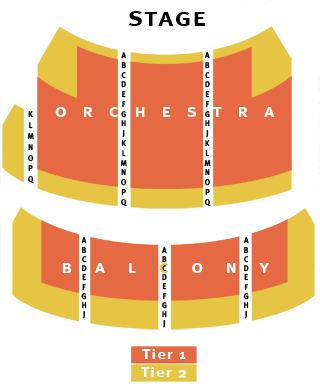 600 Emerson Street
on the Evanston Campus of Northwestern University
Evanston, IL 60208
Cahn Auditorium is located on the corner of Emerson and Sheridan road, near the Northwestern arch.

In this day and age, when women's voices fight to be heard, one New York journalist embarks on a project to chronicle the lives of three of history's most incredible women. Though these women dedicated their careers to changing the world, their stories have been all but erased from historical record. Now one woman's quest to reveal their lives will end up shaping her own. Inspired by a true story, this year's Waa-Mu show FOR THE RECORD asks the age-old question - how can we learn from our past in order to create a more enlightened future?